Silitex - Antifoam product range
Allow us to introduce Silitex, producer for antifoam agents.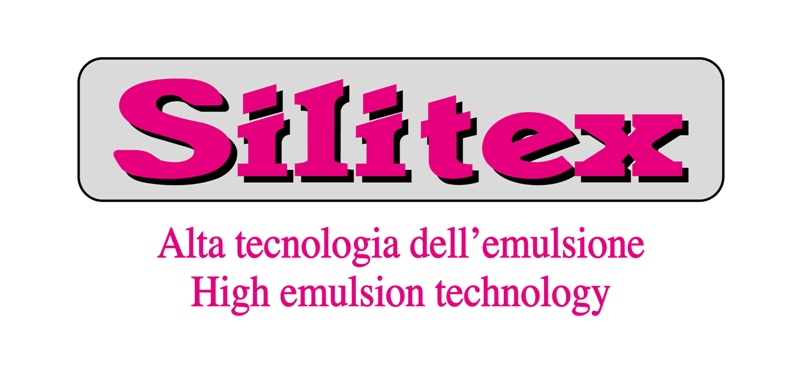 Silitex Srl has been founded in 1994 in Cologna Veneta (Verona, Italy), and started in 1995 its manufacturing program. Its mission has been from the beginning being a chemical company showing attention toward the environment, hence its EMAS certification which completes the ISO 9001 and 14001 achieved previously
Today Silitex Srl manufactures a wide range of emulsions, compounds and specialties, being antifoams, silicone based and silicone-free, an important portion, plus the emulsions able to provide various features to surfaces, fabric, metals, etc.
The antifoam agents can be used for:
- Paints, glues, varnishes
- Detergents
- Rubber, polymers, metal, relsease emulsions
- Food
- Release agents
Please contact us by phone at +31 (0)35 5380109 or e-mail to info@triconor.com for more detailed information.